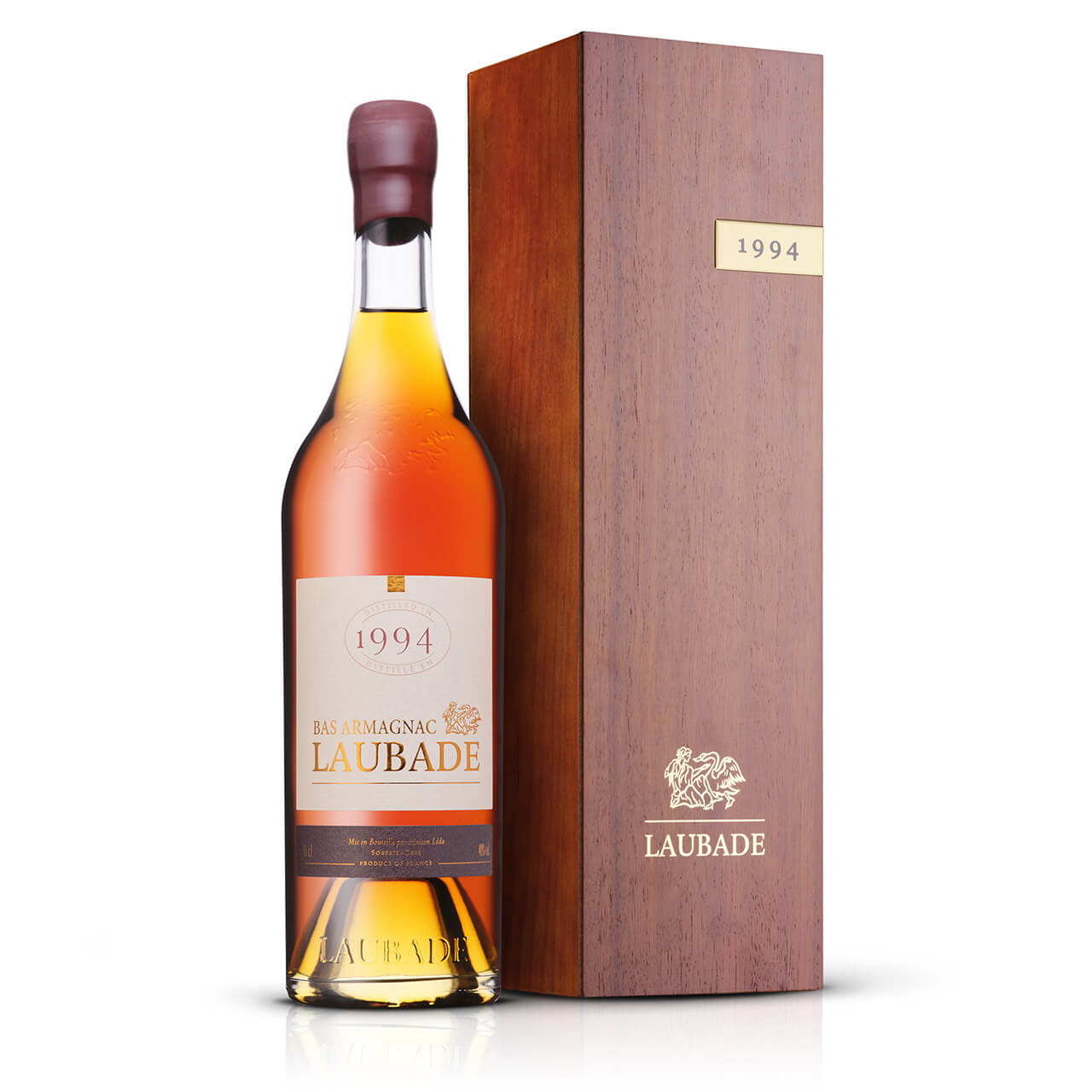 CELEBRATION VINTAGES
---
Vintages from 15 to 50 years' old
Vintage bottlings are the historic signature of Armagnac.
Maurice Lesgourgues clearly understood this when he revived the tradition in 1974, thus setting his estate apart from the other Armagnac and brown spirits producers.
Over the past three generations, the Lesgourgues family has sought to build up one of the most comprehensive collections of Armagnac vintages, aged in the estate's cellars.
The "Celebration Vintages" offer a unique range of vintage Armagnacs, aged in Gascony oak barrels for 15 to 50 years. This long aging is accompanied by customized care given to each barrel; the cellarmaster aerates, racks, and sometimes blends these unique barrels, which are then bottled at the estate.
---
Château de Laubade "Celebration Vintages" regularly win prizes in international competitions and receive praise from spirits critics all over the world.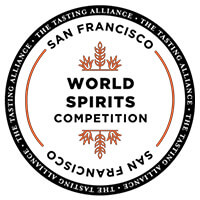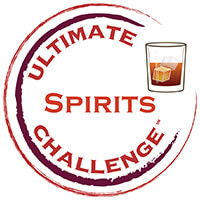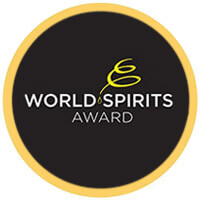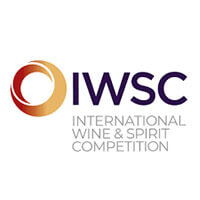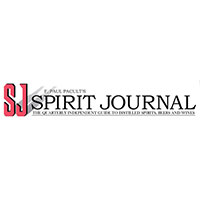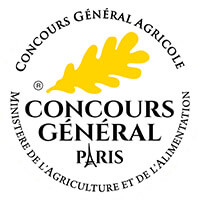 ---