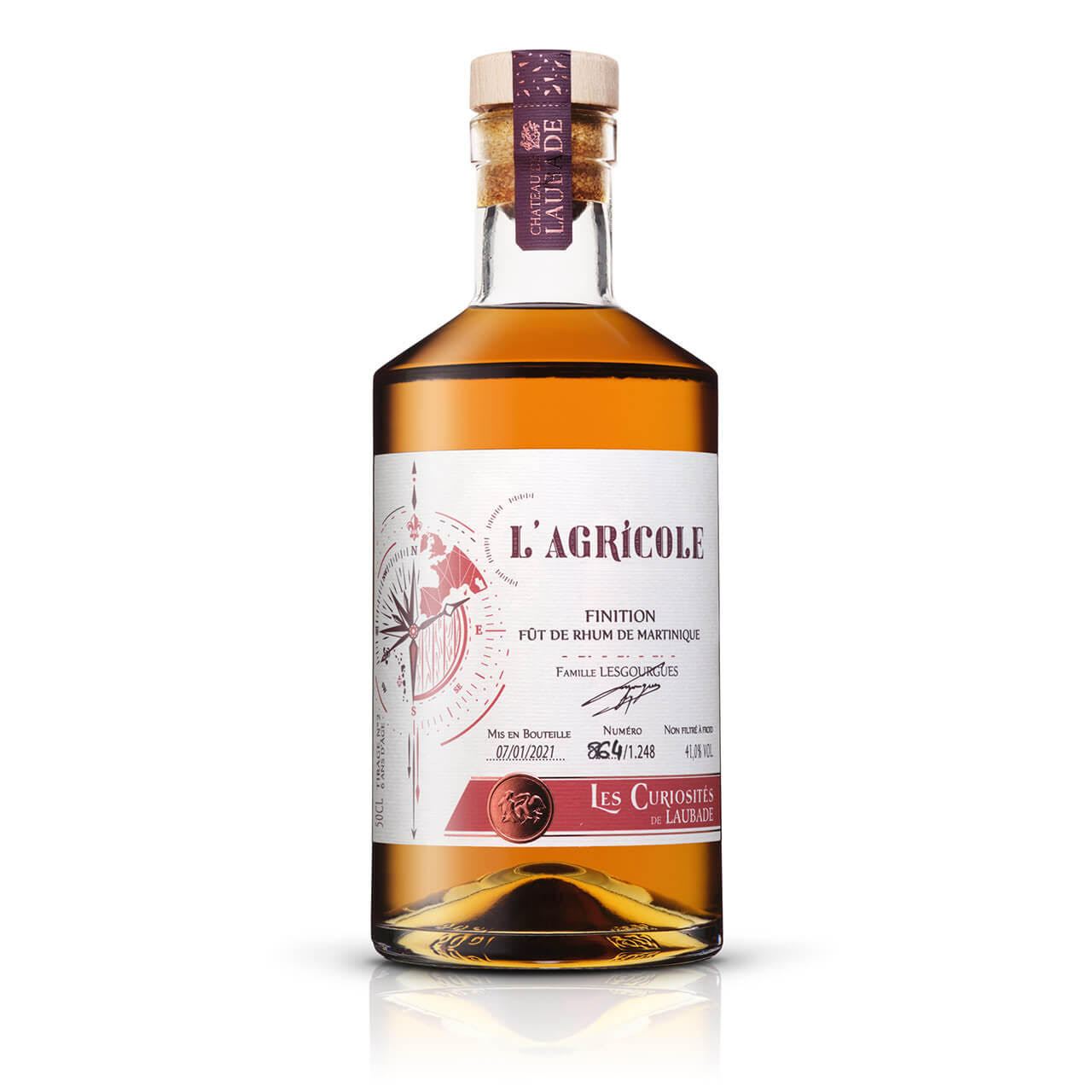 CURIOSITÉ L'AGRICOLE THE ADVENTURER
---
Martinique Rum finish
Following several years' aging in Gascony oak barrels, this L'Agricole Armagnac spends six months in oak barrels previously used for agricultural rum in Martinique.
L'Agricole Armagnac from Château de Laubade is a curiosity, reminiscent of far-off lands, and offers an invitation to travel.
The soft vanilla aromas and controlled yet powerful spiciness are perfectly balanced in this Château de Laubade L'Agricole Armagnac, renowned for its great subtlety and sumptuous finesse.
The silky aftertaste reveals sweet-pastry aromas, with fresh fruit and hints of citrus.
---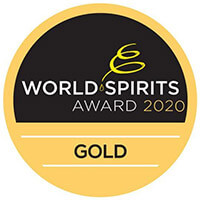 Gold Medal
World Spirits Awards, 2020
---