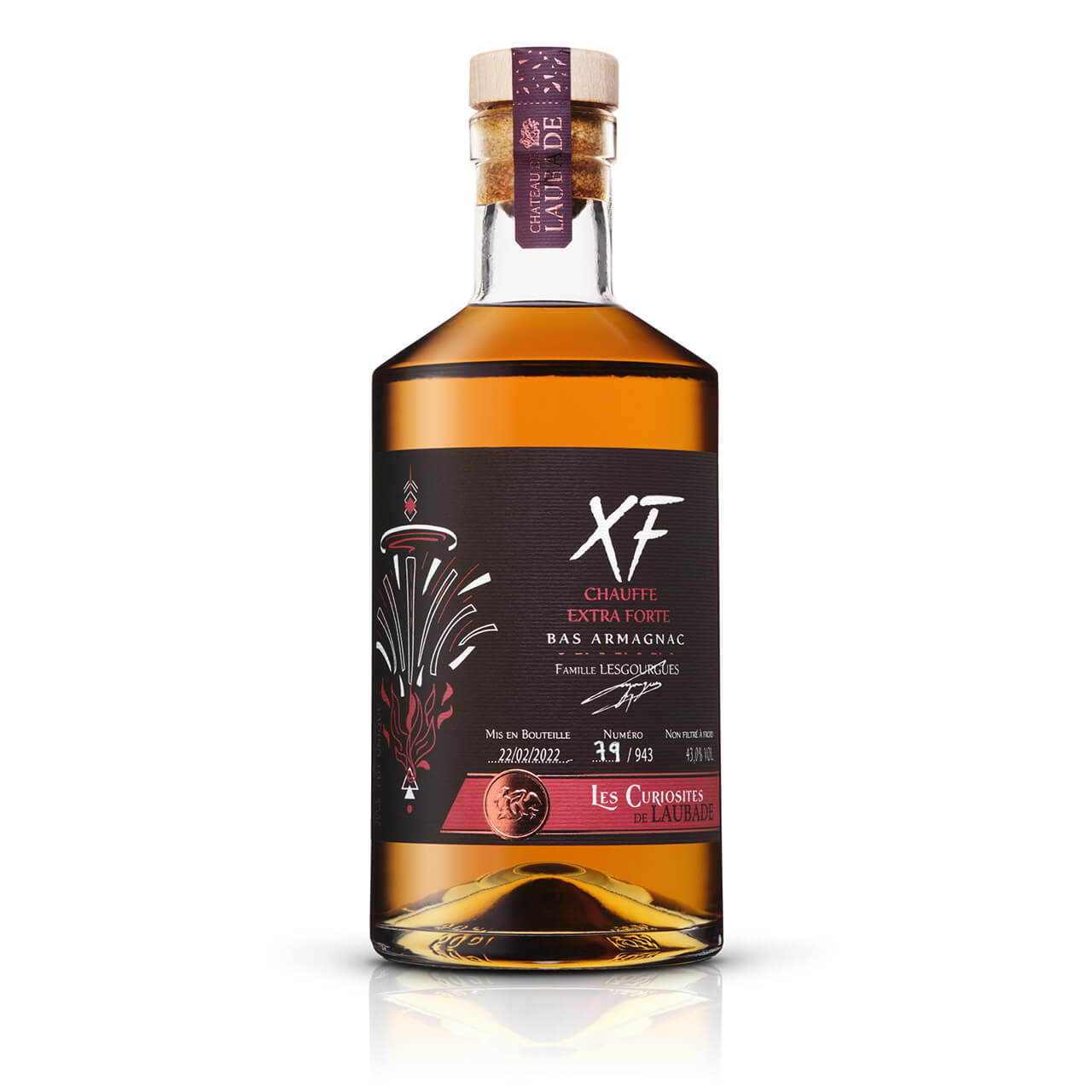 CURIOSITÉ XF THE PIONEER
---
Extra heavy toasting
XF rounds off the Château de Laubade "Curiosités" range and offers a remarkably different tasting experience, combining power and freshness.
This XF Bas Armagnac is a limited edition, bottled from a single batch, aged in a 420 L barrel with extra-heavy toasting, made by the Doreau family cooperage.
This special toasting gives the Armagnac unusual aromas, where spices and toasty hints are expressed on a background of freshness and lively acidity, with extraordinary length on the palate.
---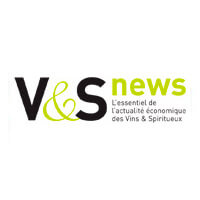 Spirit of the Year
Amorim Top Series France, 2023
---