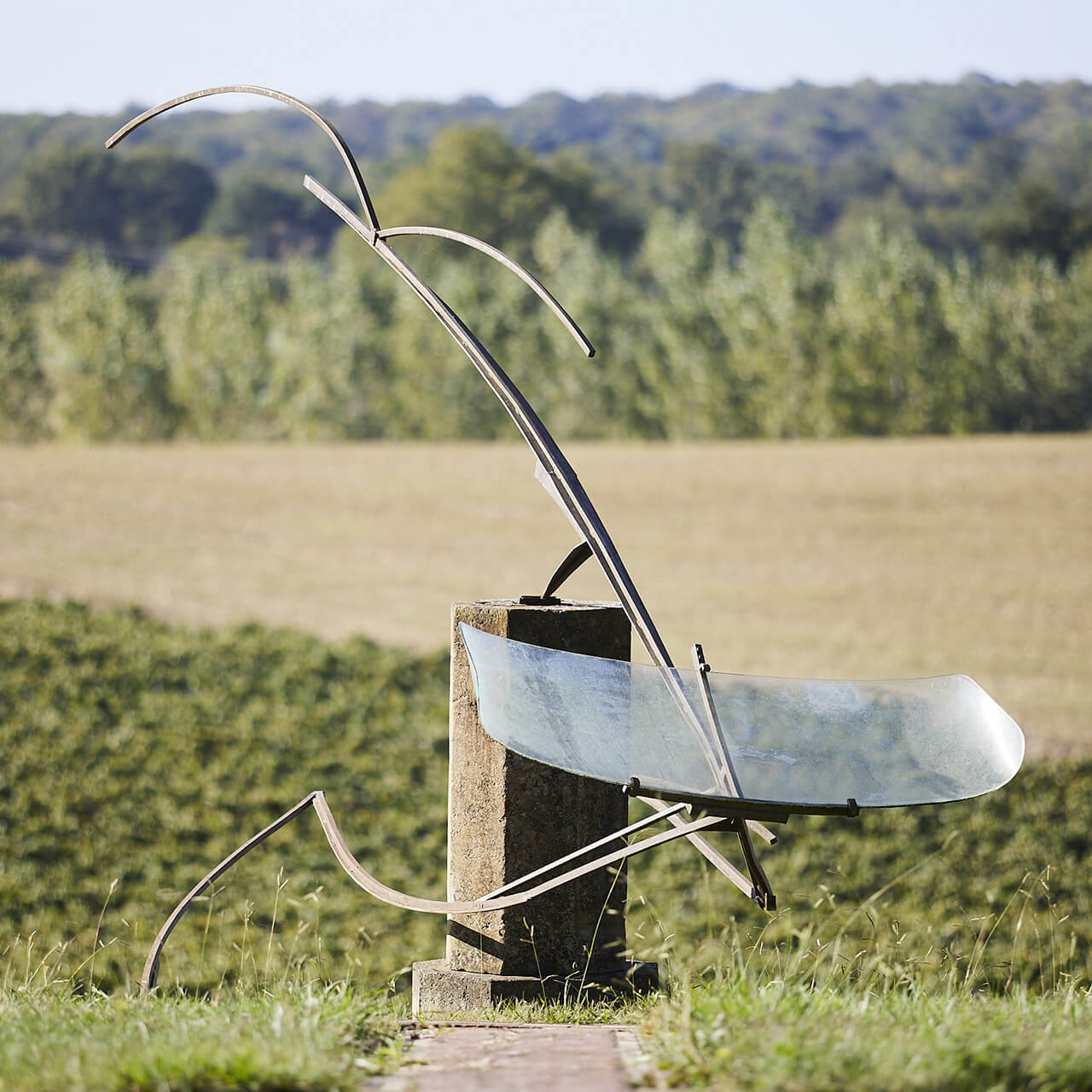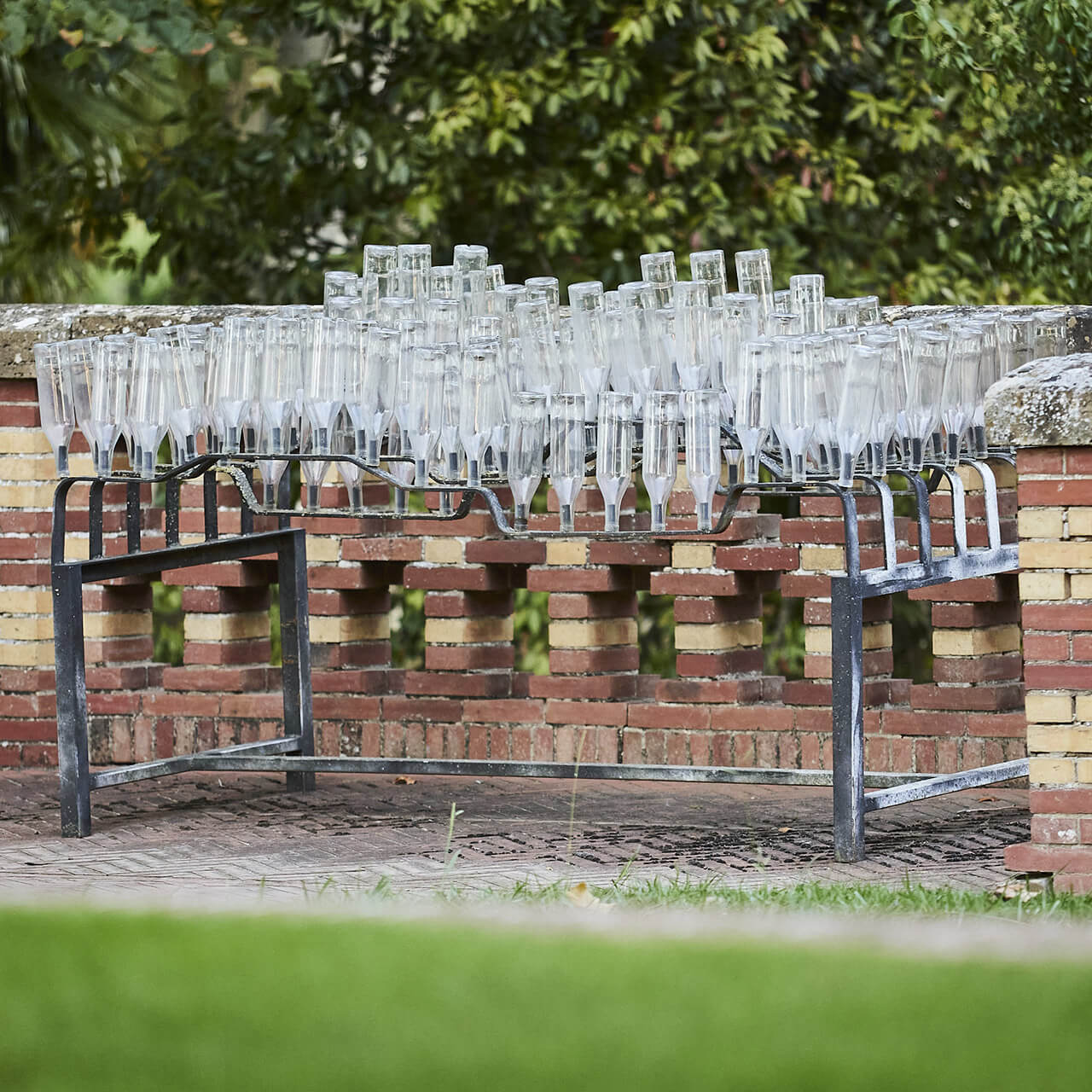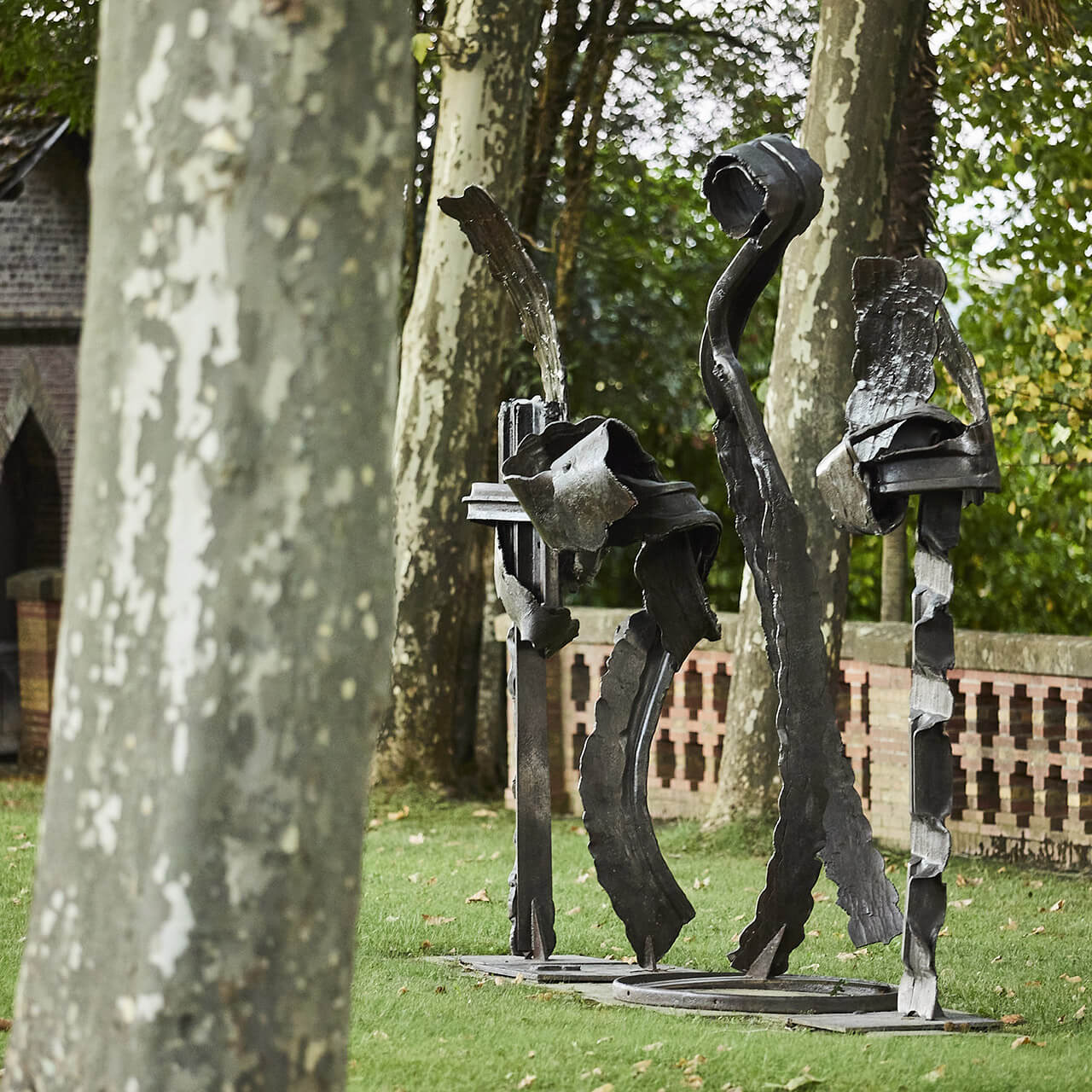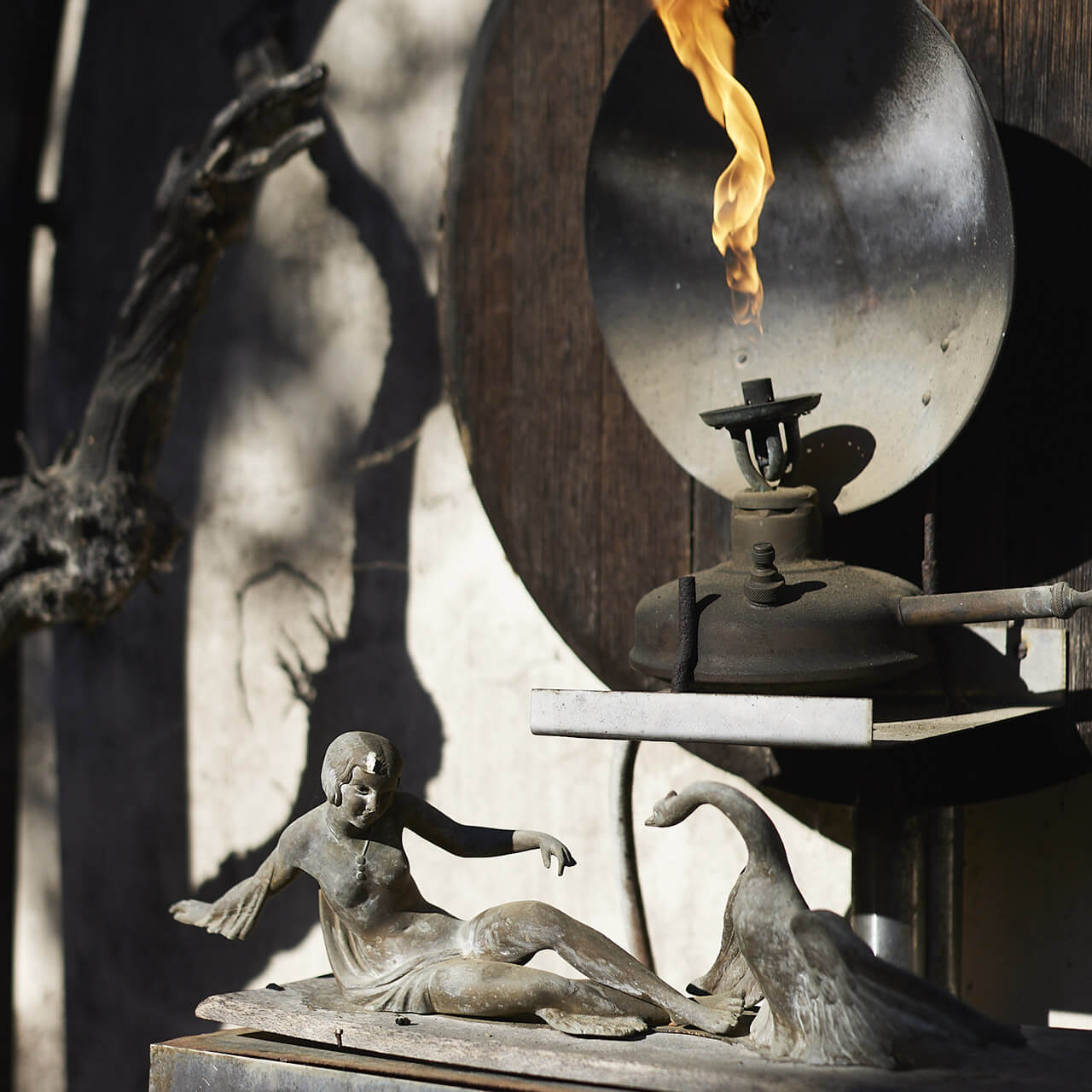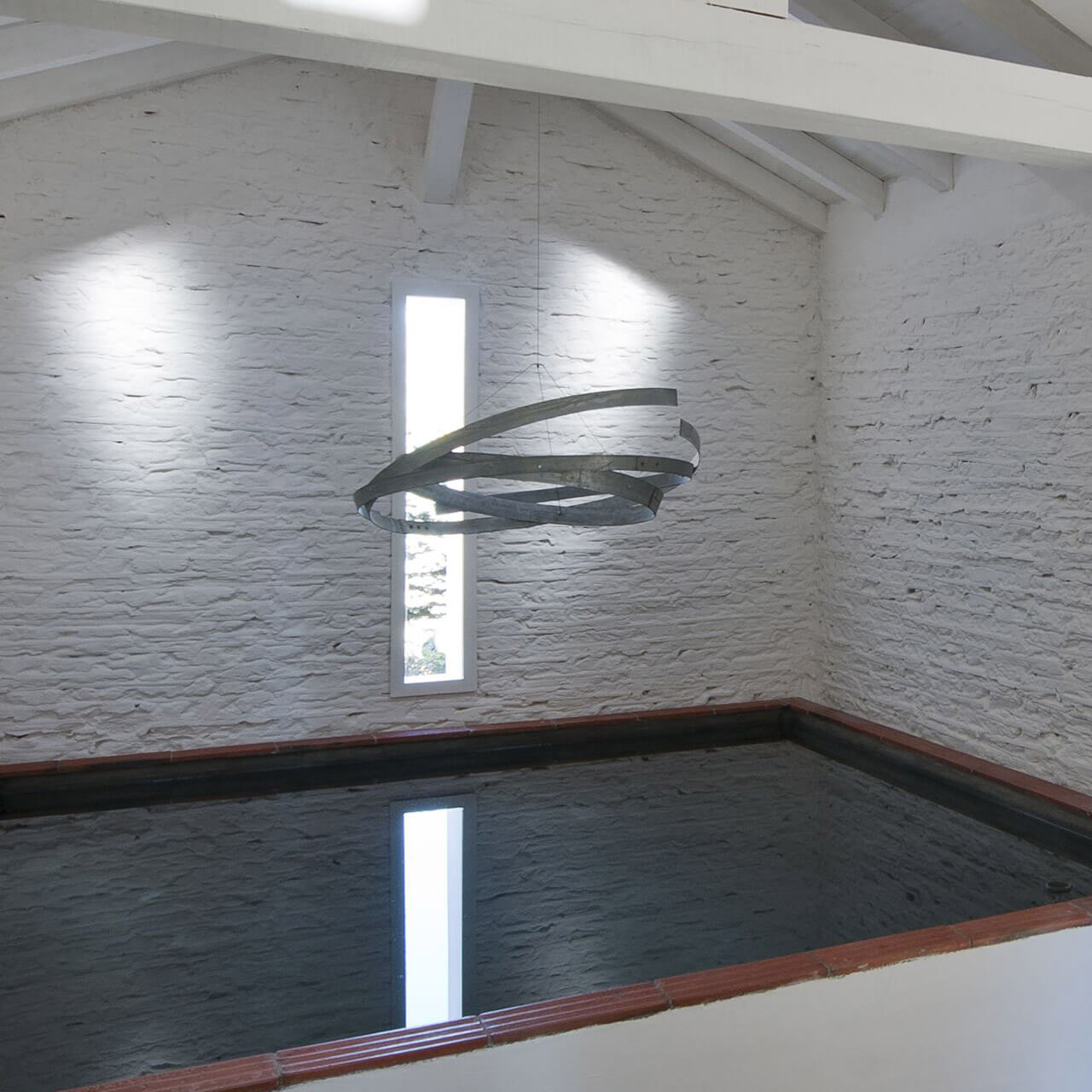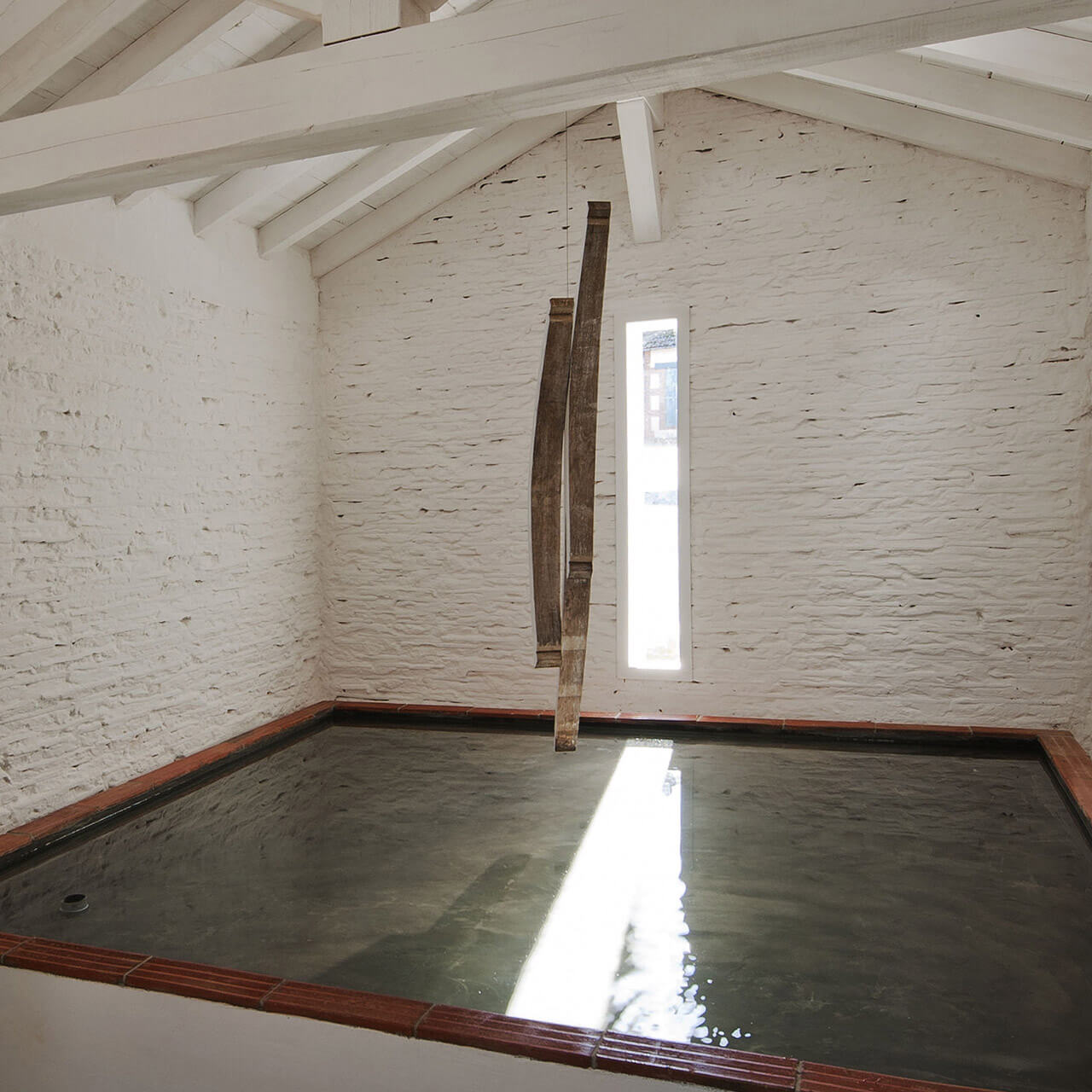 (Art)Magnac
Armagnac is creative. The Lesgourgues family has been promoting links between Armagnac and art for nearly 50 years.
. Young, mainly French, artists are offered a residence in Château de Laubade and invited to create artworks inspired by this place, with all its dimensions of terroir, heritage, and even metaphysics.
Their creations (sculptures, installations, architecture) are always permanent and environmentally-responsible, in harmony with the land, the human labor that has shaped it, and the spirit of the estate.
Visitors observe that this art sponsorship is driven by a passion for beauty and life, sublimated in a timeless dimension.
---
The Lesgourgues family also demonstrate their commitment to the sponsoring and cultural mediation of contemporary art through the QUASAR DONATION LESGOURGUES, a collection of artworks showcasing the artistic movement of the 1980s and 1990s.
Nature
Nature is a precious resource, respected unceasingly by the men and women who have worked on the Château de Laubade estate since 1870. Every day, the Lesgourgues family renew their commitment to sustainable, eco-friendly viticulture.
This environmentally-responsible approach is demonstrated by the priority given to disease-resistant grape varieties, such as Baco, and the biodiversity fostered by growing a multitude of grape varieties, as well as practicing mixed farming (corn) and agroforestry (oaks and poplars).
). For many years, the estate has been committed to reducing its carbon footprint throughout the Bas Armagnac production process, by initiatives aimed at more local sourcing (barrels, bottles, cardboard boxes, wooden cases, etc.) and reducing fossil fuel consumption (single distillation in a continuous still, hybrid vehicles, etc.). Finally, "green" electricity production will very soon become a reality at the estate…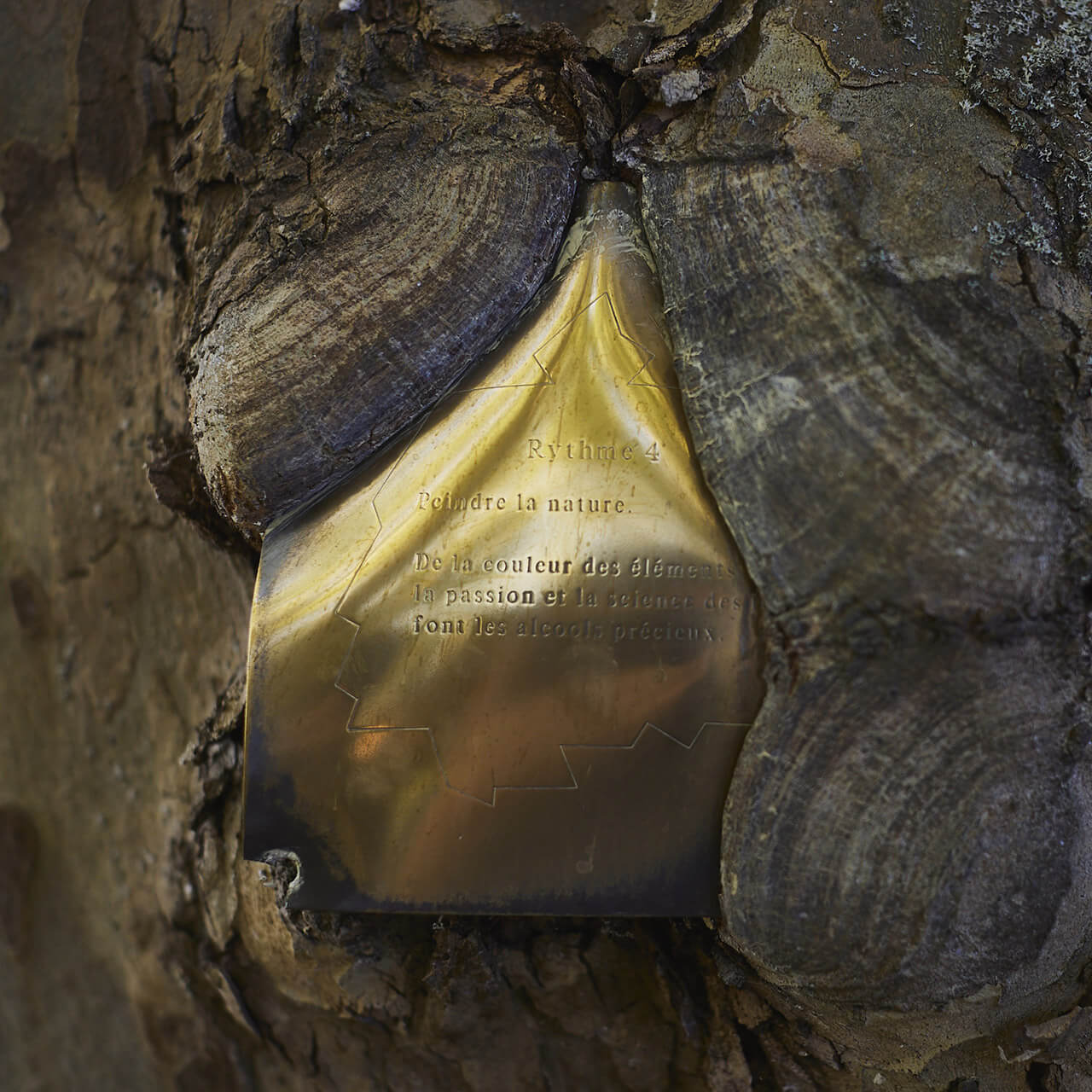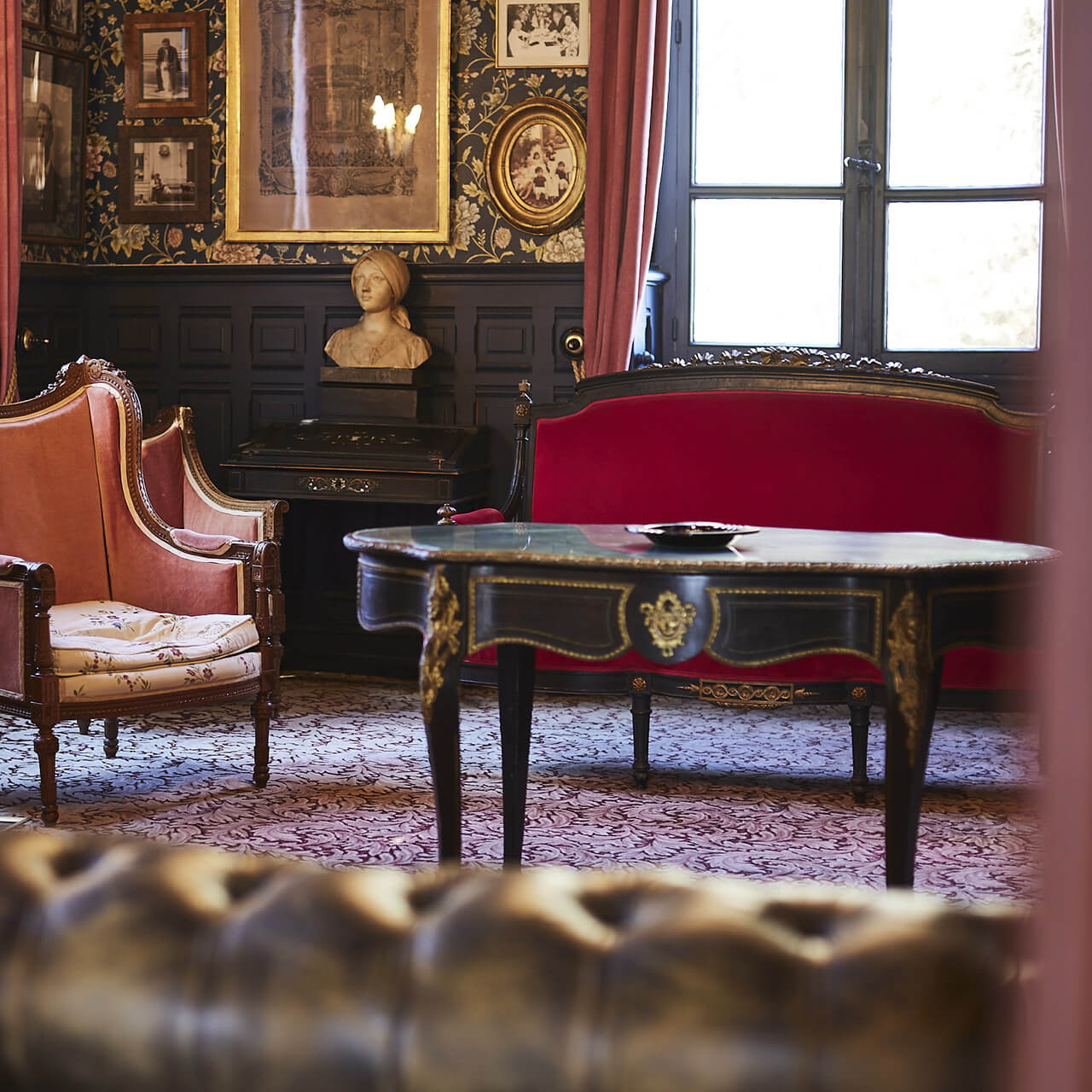 The Château
Château de Laubade has been a family home for over 150 years.
Joseph Noulens and his second wife, Jeanne Paquin, gave the house all its elegant charm, evocative of the bustling Belle Epoque period at the turn of the 20th century.
During the 1970s, Alice and Maurice Lesgourgues restored this sleeping beauty to its full grandeur, and then Anne-Marie and Jean-Jacques decorated it with the wild colors of the seventies and eighties.
Gascon tradition with a modern touch… In this way, the house, gardens, and winery have been shaped over the decades by time and the women and men of Château de Laubade.