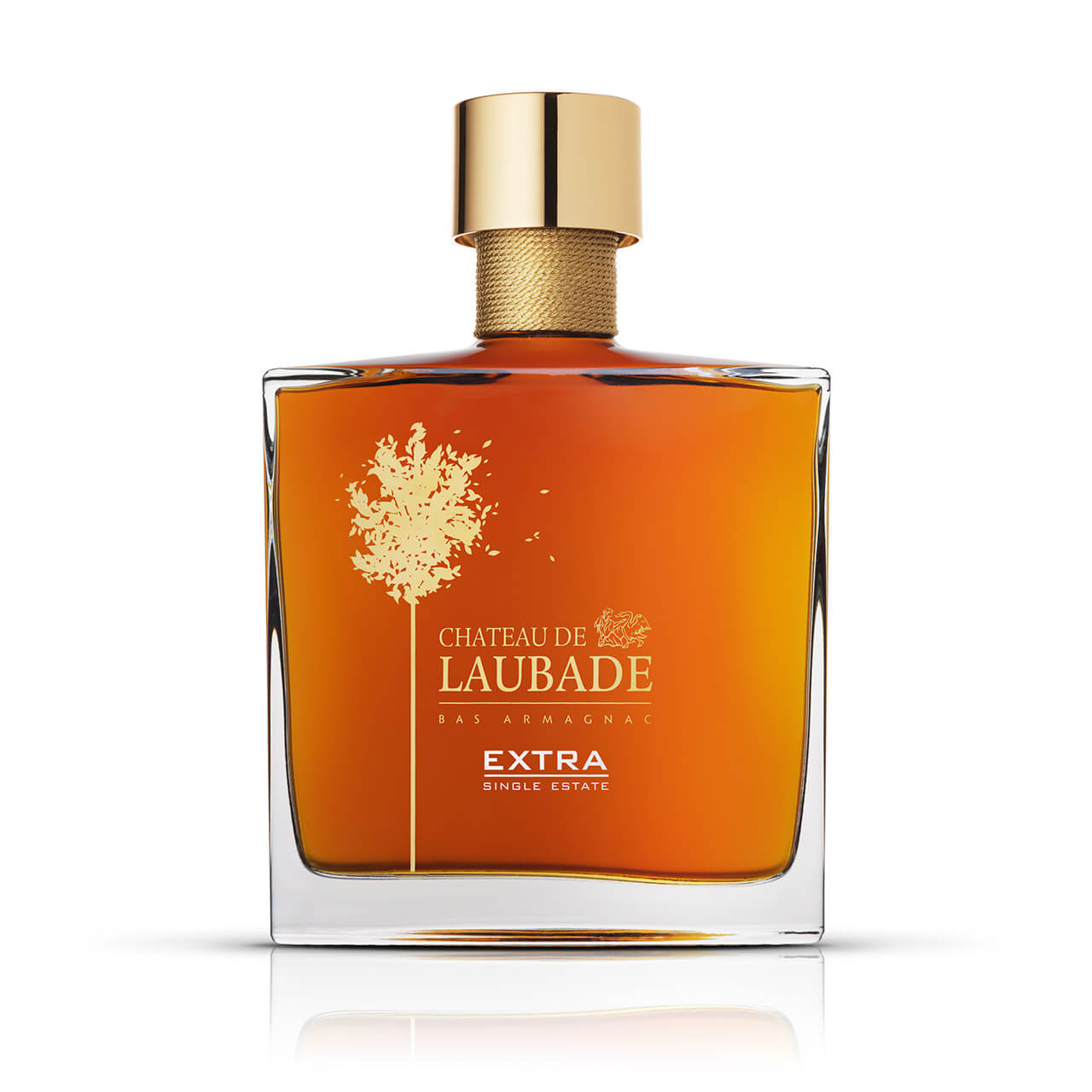 EXTRA SINGLE-ESTATE
---
Aging over 35 years in general
Extra Single Estate represents the quintessence of blending at Château de Laubade.
It is composed of a rigorous selection of approximately 50 wine spirits, mostly aged for over 35 years.
This very high-class Bas Armagnac is a deep mahogany color, indicative of very long barrel-aging.
The bouquet reveals a broad array of intense, expressive aromas, including prunes, licorice, and toast, as well as walnuts, hazelnuts, and cocoa.
Its richness and length on the palate contribute to its powerful assertiveness. />
Extra Single Estate makes an ideal pairing with desserts based on walnuts and chocolate, followed by a strong coffee.
---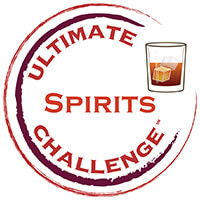 95/100, Finalist 'Extraordinary, Ultimate Recommendation'
Ultimate Spirits Challenge, 2019
---