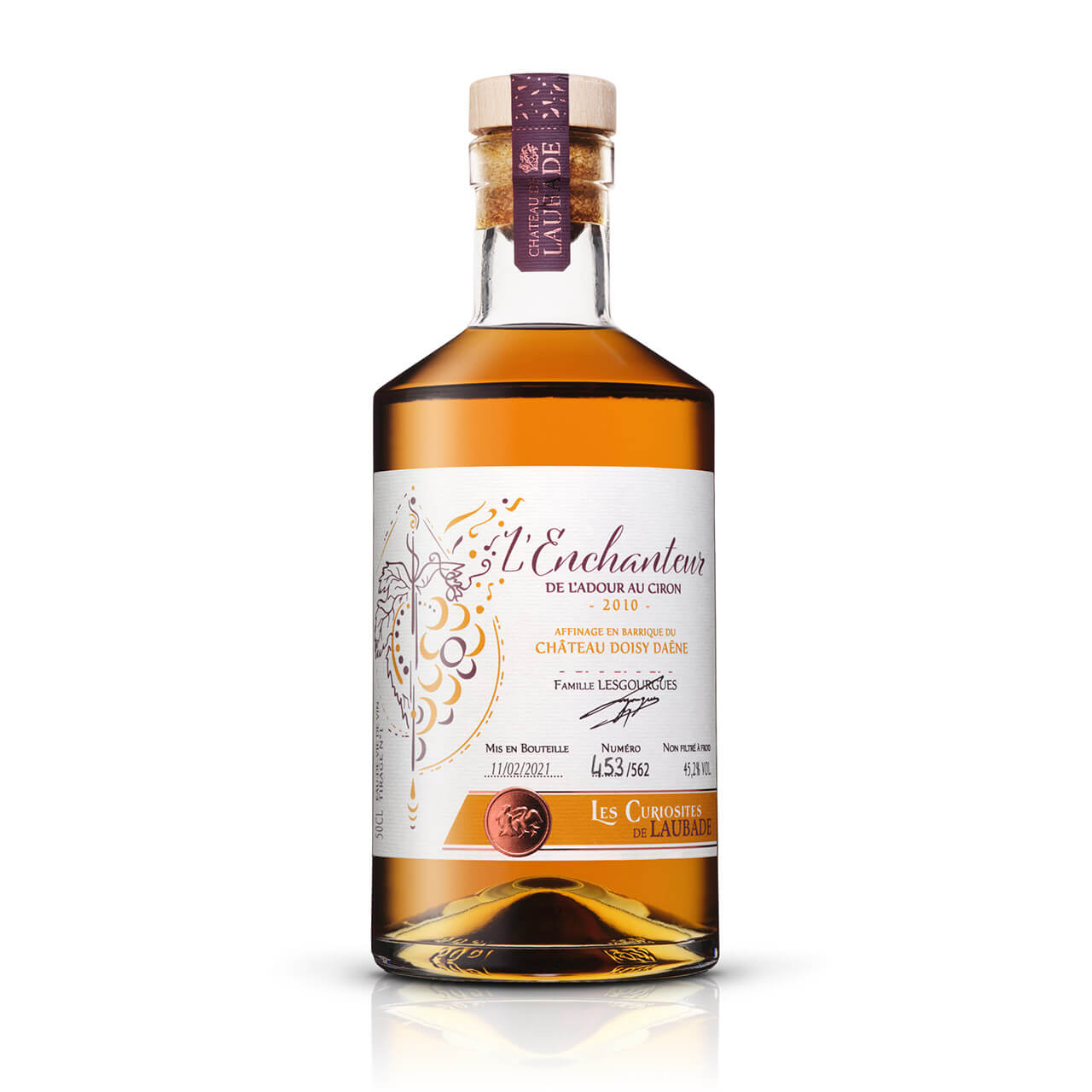 CURIOSITÉ L'ENCHANTEUR SAUTERNES FINISH
---
FROM THE ADOUR TO THE CIRON
L'Enchanteur celebrates the friendship between the Lesgourgues and Dubourdieu families (Château Doisy Daëne, Grand Cru Classé in Sauternes), as well as their expertise in achieving excellence and optimizing the expression of their respective terroirs.
. The enchantment started in 2010 near the Adour River, the home of Armagnac, and ended at the Ciron, the stream responsible for the famous Botrytis cinerea that gives Sauternes its unique character.
Double aging, starting with ten years in Gascony oak followed by eight months in Sauternes barrels, produces an extraordinarily modern, enchanting texture on the palate!
L'Enchanteur makes a perfect pairing with apricot tart.
---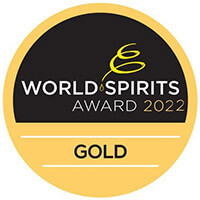 Gold Medal
World Spirits Awards, 2022
---